Gain Confidence

and Self-Esteem with Hypnosis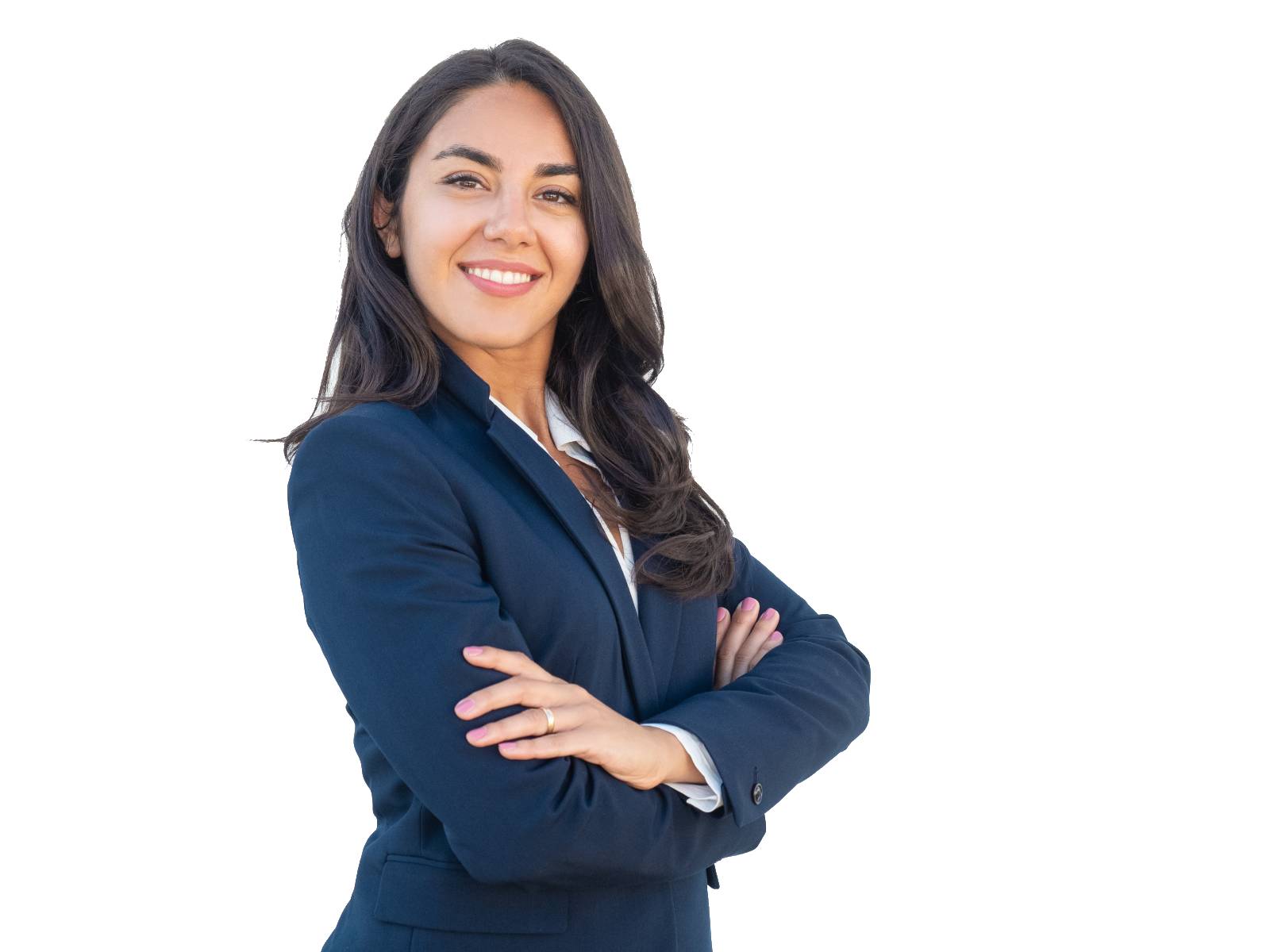 Gain Confidence and Self-Esteem with Hypnosis
How you judge your self worth and feel about yourself profoundly impacts how you make your life choices! Considering yourself unworthy and incapable can contribute to a lack of self-esteem. At Tampa Hypnosis, we understand how the inferiority complex degrades someone's self-worth.
Life's Programming and How It Affects Your Self-Esteem & Low Confidence
You may feel that you will never be good enough. You may feel like you have never been good enough or the same as others. 
If you feel trapped in this constant feeling of low self esteem and self-confidence, it is important that you learn to switch off the negative self talk of low esteem and lack of confidence.
Hypnotherapy can help boost confidence.  It can empower your with a higher sense of self worth.
Since hypnotherapy is suited to working with the subconscious mind, it can be an effective tool in improving confidence and self-esteem.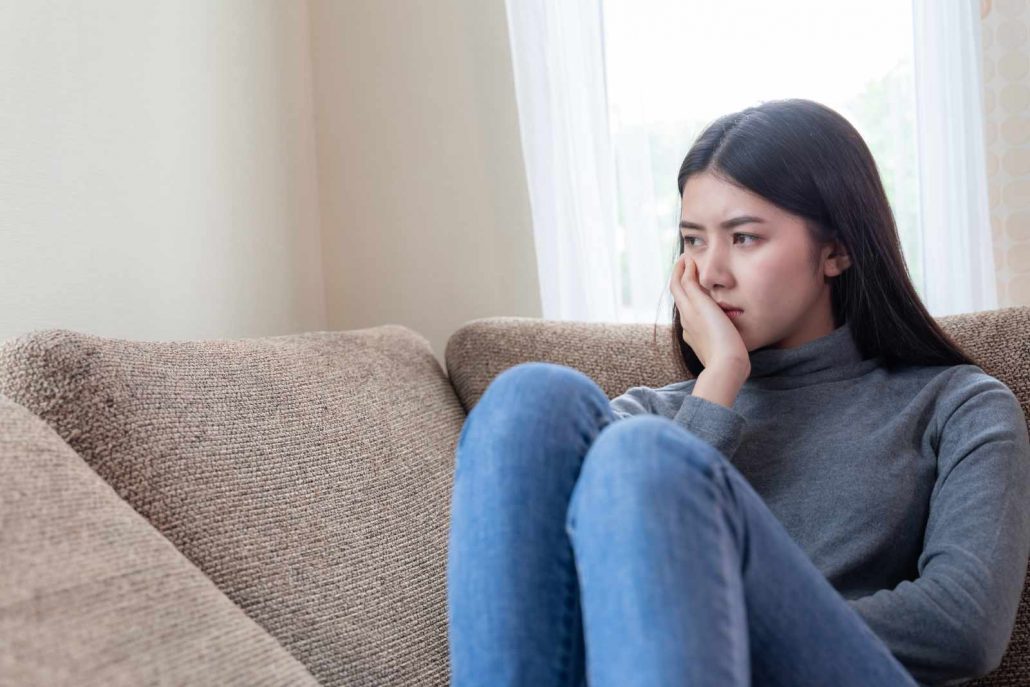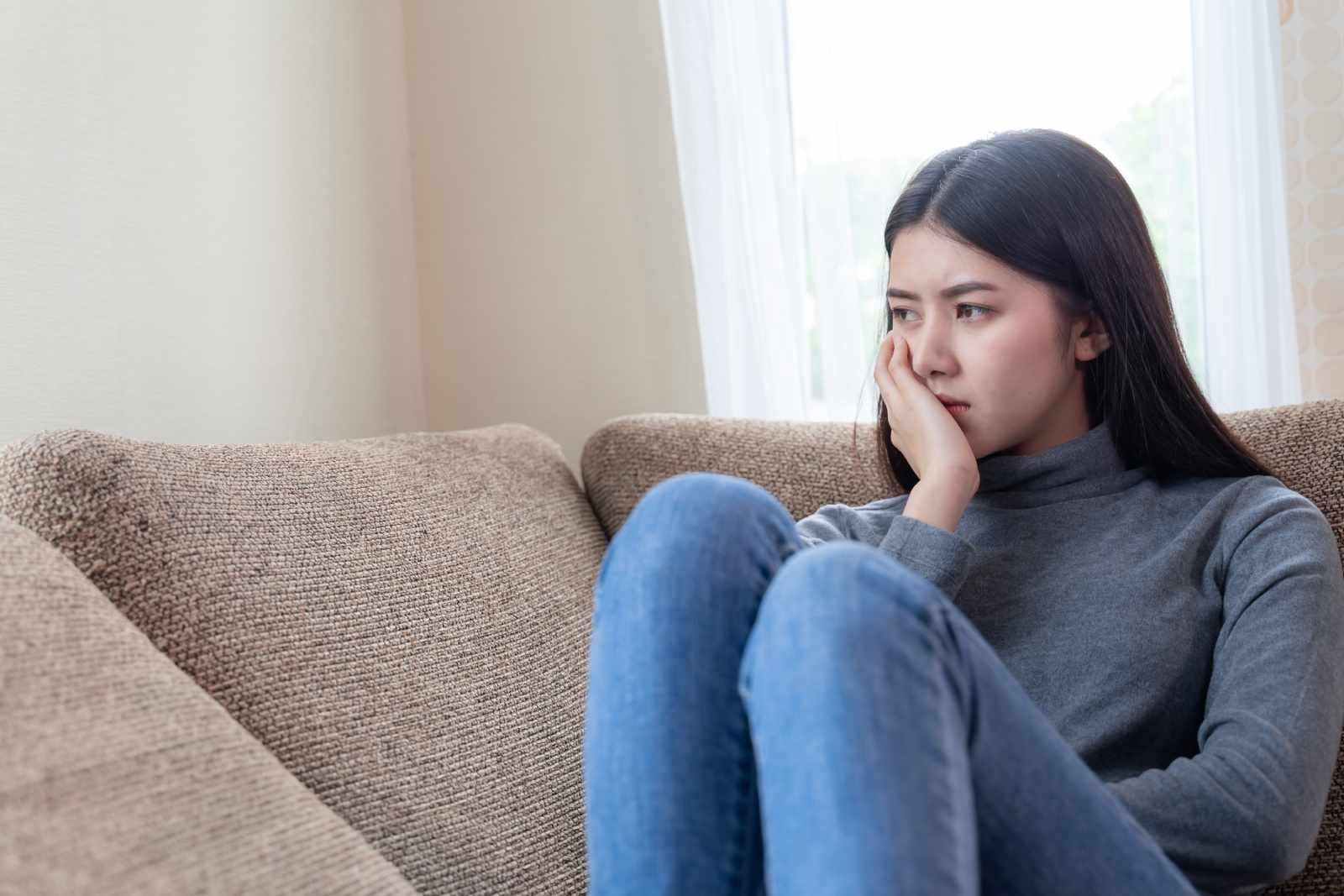 How Our Hypnosis Is Designed?
Using hypnotherapy to change the negative thought patterns and negative self-talk or negative programming can be effective. The subconscious mind is just reprogrammed like a computer, while creating new neural pathways of confidence & higher self esteem.
To believe in yourself and to have a faith in yourself is important. You need to think this way: "I'm attractive," "I'm smart," "I'm outgoing," "I'm finding the perfect job," "I will have a great relationship with my perfect person"!
To alleviate the negative impacts of low self-esteem and confidence, it's time you get hypnosis confidence and ego boosting suggestions. Our hypnosis sessions are offered with a virtual hypnosis. If you or your loved one is currently experiencing complications in full-filling your true potential or accomplishing personal or professional goals, you can book a free hypnosis consult today. We promise to conduct professional hypnosis sessions through our face-to-face programs.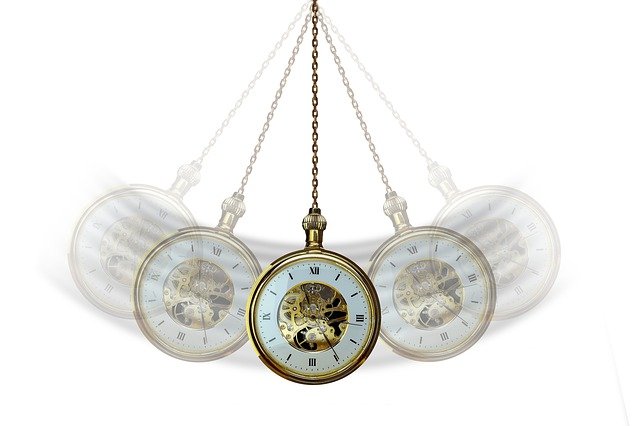 Why Choose Our Hypnosis Sessions?
It's time to re-program your subconscious mind with the help of Tampa Hypnosis. Make yourself confident and develop your self-esteem with us. Contact at (813) 596-6193 today!
STEP 1
Select the service you want
STEP 2
Review the Information
STEP 3
Book your FREE Hypnosis Phone Consult