Overcome Your Fears and

Phobias with Hypnosis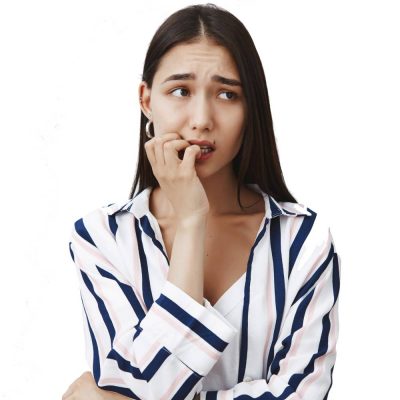 Various Fears Tampa Hypnosis Can Help You With include
Deep down in your heart, you know what exactly it is like to be afraid of something. Whether you have fear of visiting your doctor or thunderstorms, it's a horrible feeling. Fear comes in different forms. Fear is debilitating.  It stops us cold in our tracks. At Tampa Hypnosis, we understand how phobias and fears can lead to panic or anxiety attacks.
Also, you may have unrealistic worries. You may ask yourself, 'what if the airplane crashes?', 'What if I fall off that bridge?', 'What if the world separates me from my dear ones?', 'What if the doctor tells me they have to remove an organ?', 'What if something bad again happens today like the other day?', 'What if I end up losing my job?', 'What if I die today?', and these what ifs go on and on.
If you feel trapped inside your anxiety and fear, it's the right time to switch off your negative thoughts out from your mind.  And reprogram with positive thoughts, hopes and dreams.
Here's how hypnosis can help you feel calm by imagining similar situations. As hypnosis works with your subconscious mind, it's able to help our clients deal with fear and overcome their phobias accordingly.
How We Design Our Hypnosis Sessions for Overcoming Fear?
Consider fear as a guard dog, and also consider training it! Through our hypnosis session, we are going to alleviate your unrealistic fears. We work to help you boost your self-confidence and reduce your anxiety.
We help you reprogram your fearful symptoms and direct your brain to a different part so that your mind stays away from these fears.
Why Come To Us For Hypnosis?
As we are certified consulting hypnotists, we can offer premium results. So far, we have maintained a consistently high success rate. We are a member of the National Guild of Hypnotists and IACT. With our professionally customized hypnosis sessions, we assure to work with you on your best interests.
We promise to boost your confidence in overcoming your unrealistic fears.
You can contact us for a virtual session! Call Tampa Hypnosis at (813) 596-6193 today and overcome your fears!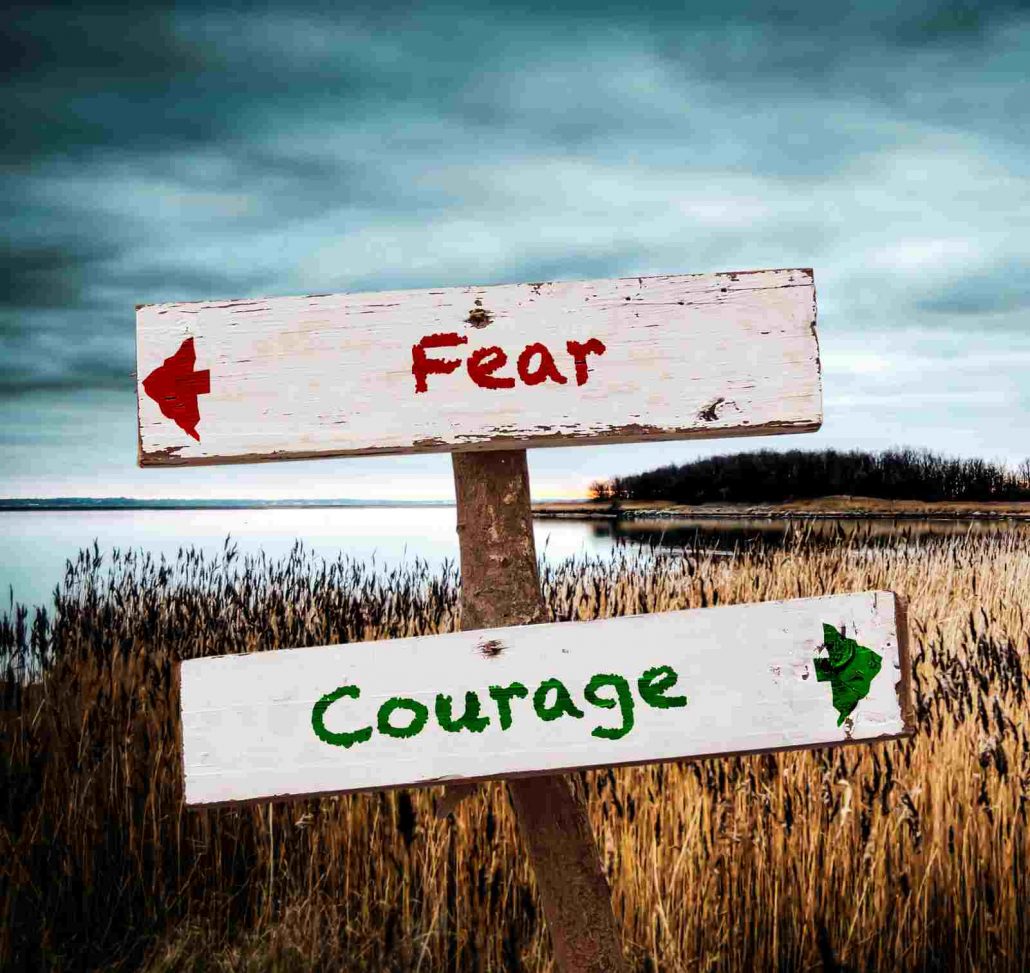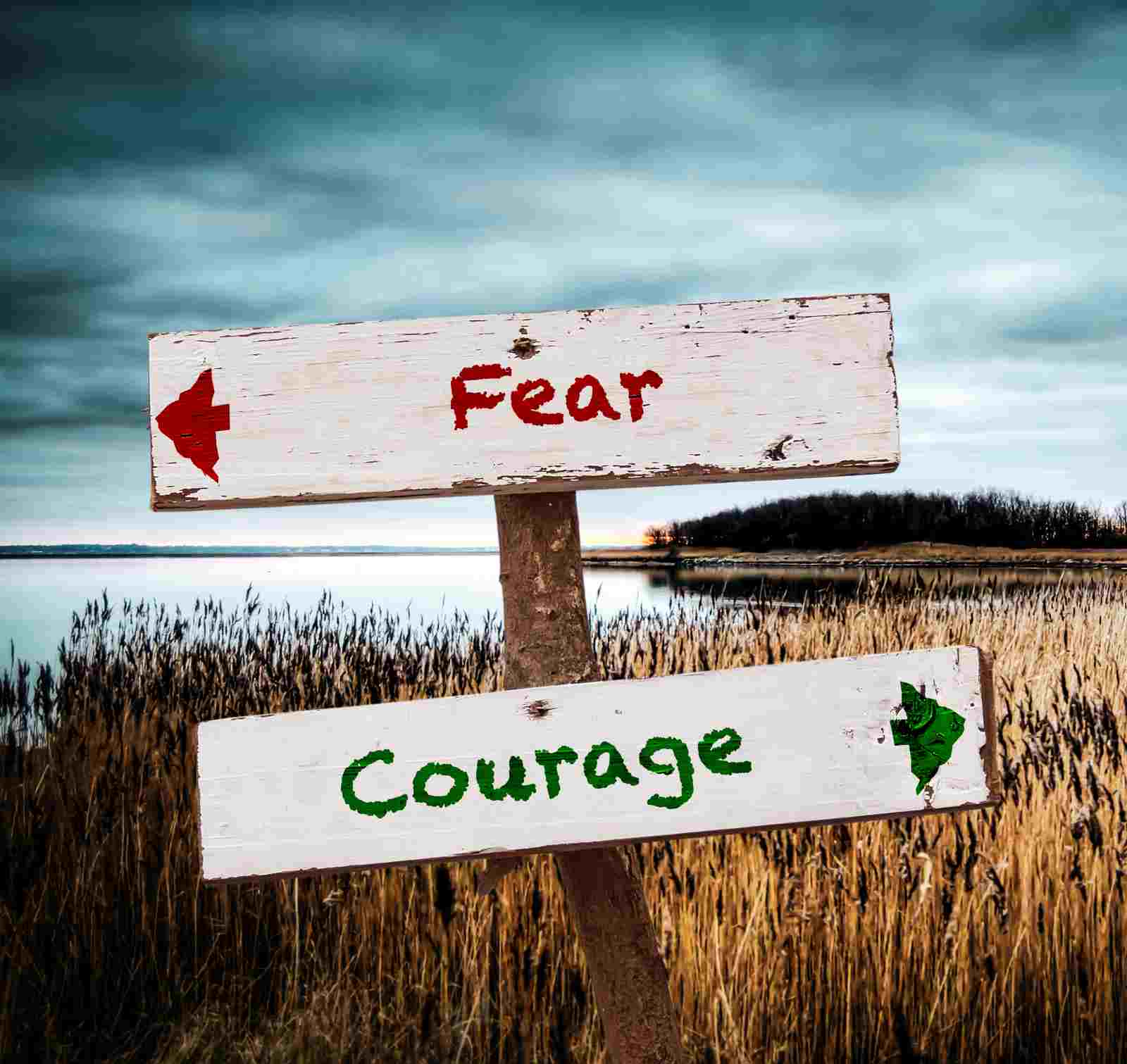 STEP 1
Select the service you want
STEP 2
Review the Information
STEP 3
Book your FREE Hypnosis Phone Consult